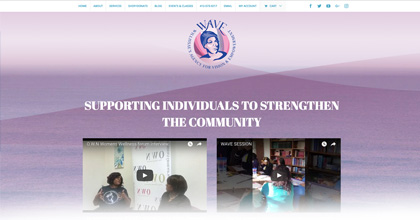 A brand refresh, shop, and donor gateway for the nonprofit organization W.A.V.E. in Pittsburgh.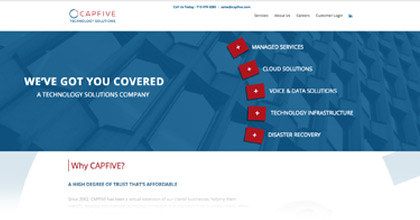 A redesigned mobile friendly site and landing page to accompany the rebranding of CapFive.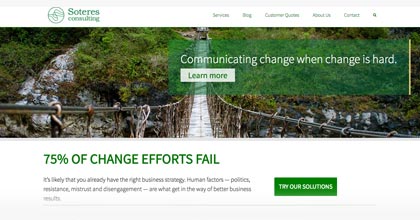 A site and blogging platform with a content manager to make updating easy for Soteres Consulting.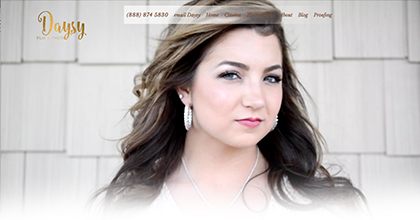 Design of Daysy Photography's mobile-friendly site and wordpress blog.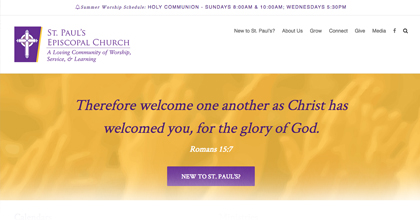 St. Paul's Episcopal Church redesigned wordpress site.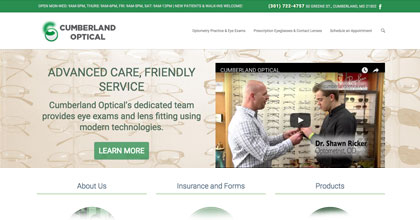 Cumberland Optical's responsive wordpress based redesign.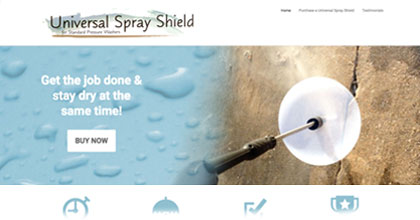 A promotional and e-commerce page for the Universal Spray Shield.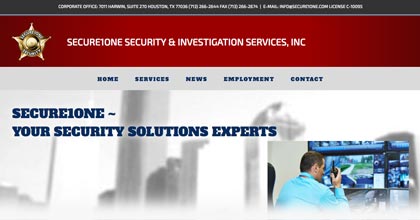 A site for a security company in Texas featuring editable news sections and content areas.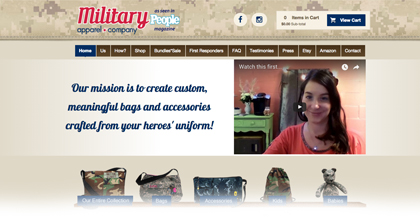 Military Apparel Company's e-commerce site for use in a content manager.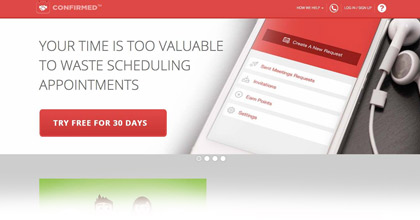 A marketing page designed for the Confirmed app.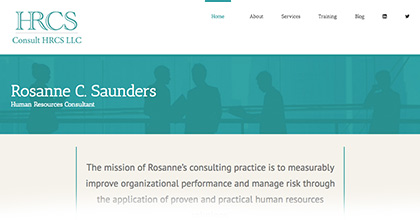 Site and blog for Rosanne Saunders, an independent human resources consultant.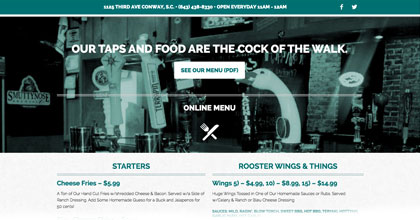 Crafty Rooster's brewpub site - online menu, easy to find hours, and prominent contact info.