I started this as a sketch to turn into a vector illustration a few days ago but I didn't care for the way it was turning out. I do like the face, the three-dimensional aspect of it.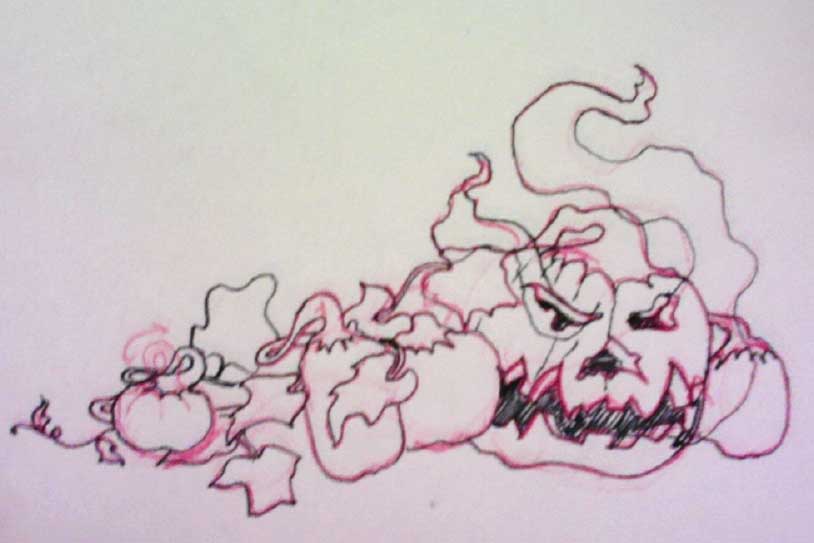 I started removing pieces of the pumpkin to see how much I could take out while still keeping the face recognizable. Here's the end result: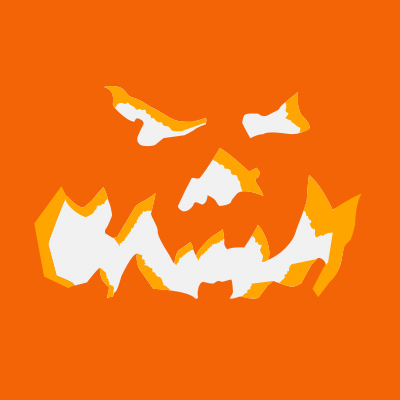 Link to download (.ai file). There is an orange background version and a white background variation in the file.