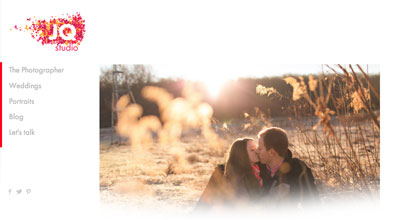 Concept and design of JQ Photography's mobile-friendly site for use in a content manager.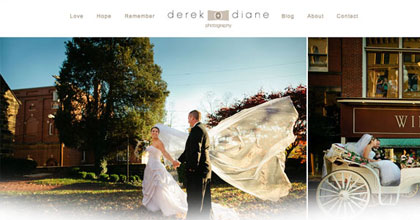 Derek and Diane's site was made using Wordpress as a content manager.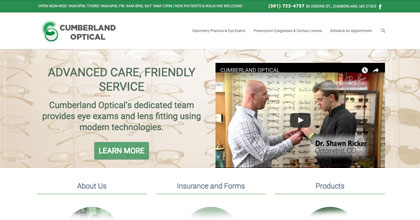 Cumberland Optical's responsive wordpress based redesign.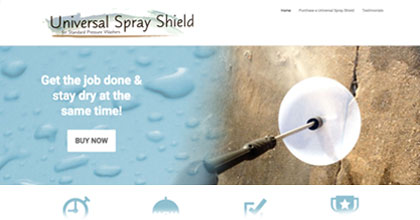 A simple shopping page for the Universal Spray Shield.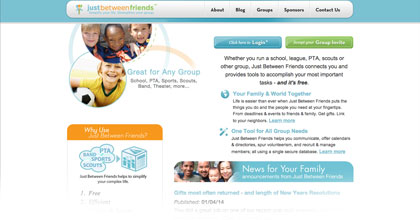 A revised front page design for Just Between Friends, produced with the help of developers and executive staff.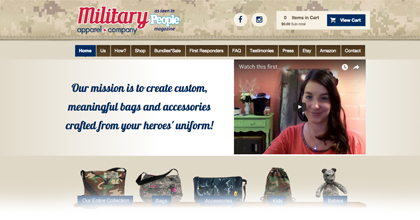 Military Apparel Company's e-commerce site for use in a content manager.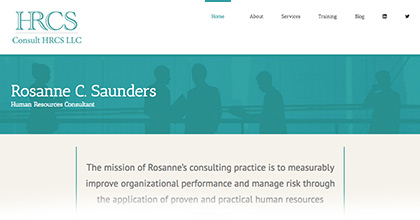 Site and blog for Rosanne Saunders, an independent human resources consultant.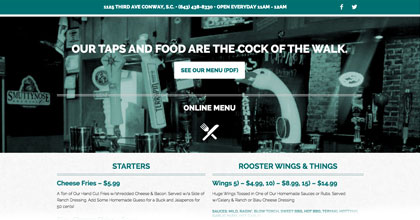 Crafty Rooster's brewpub site - online menu, easy to find hours, and prominent contact info.