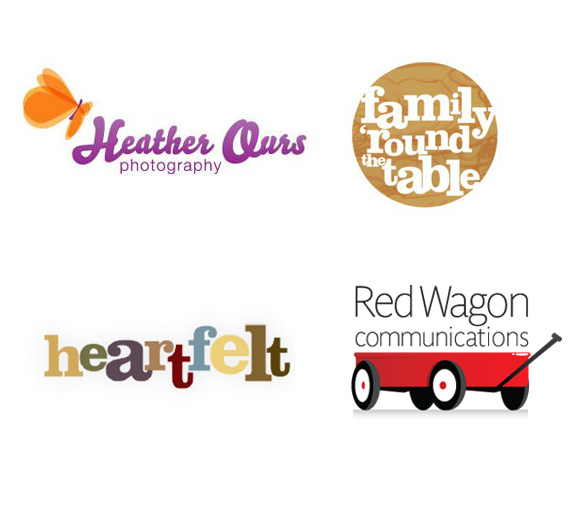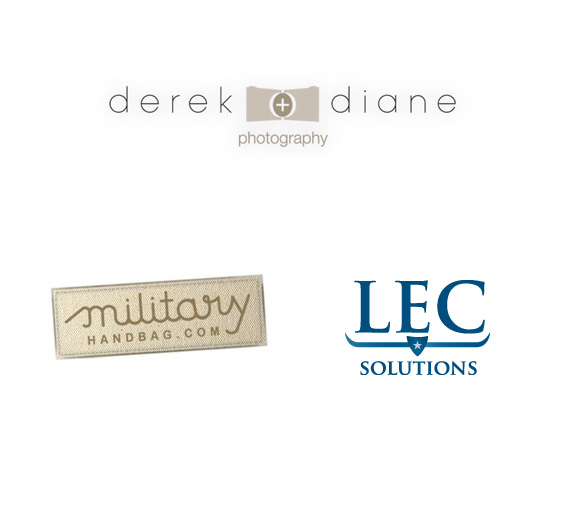 Logos for a series of small businesses & non-profit organizations.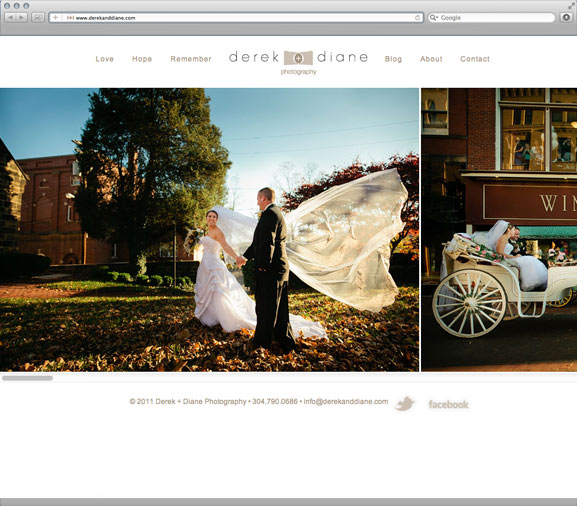 Website redesign & rebranding for a photography studio focusing on weddings.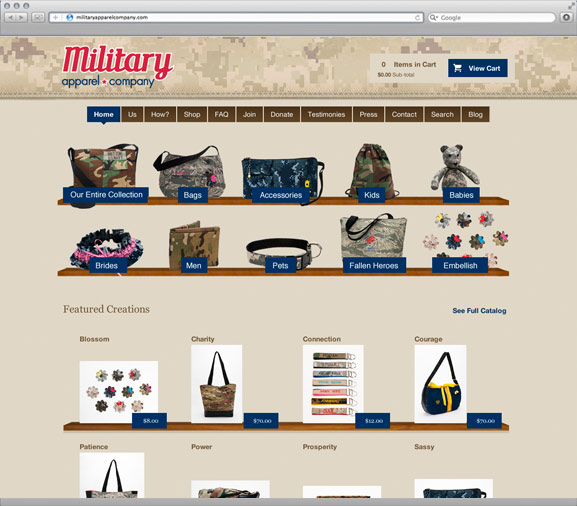 E-commerce website with the art & branding built over an existing template to keep content easily editable.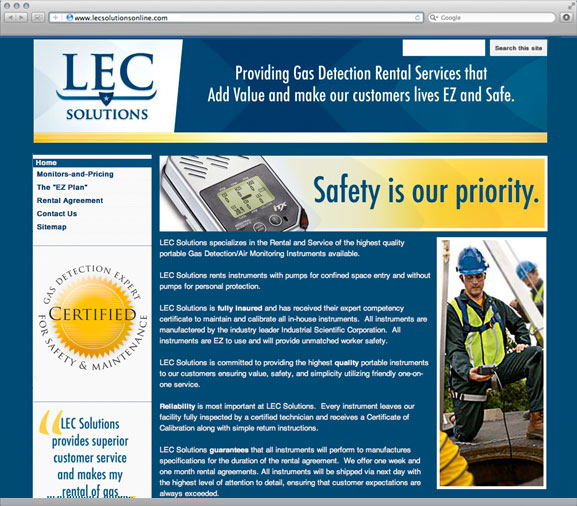 Website & branding built to be editable within a content manager.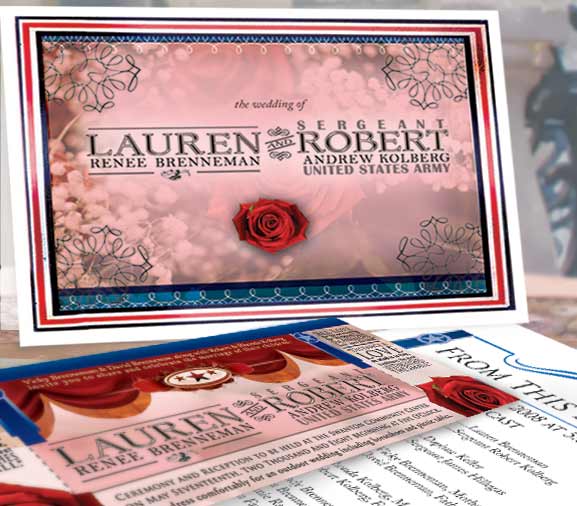 Wedding invitations designed to look like theatre tickets, inspired by the patriotic theme of the wedding.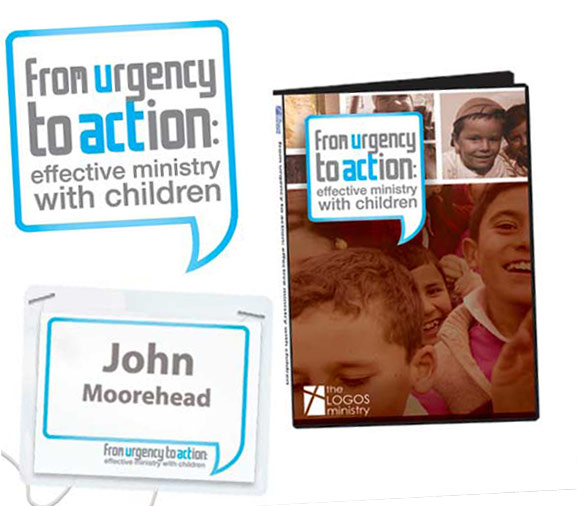 A branding campaign focused on raising awareness across print & web media.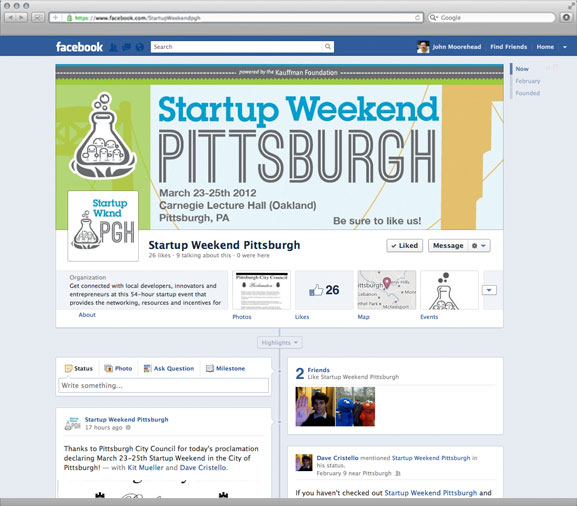 Event materials & social media art for Startup Weekend Pittsburgh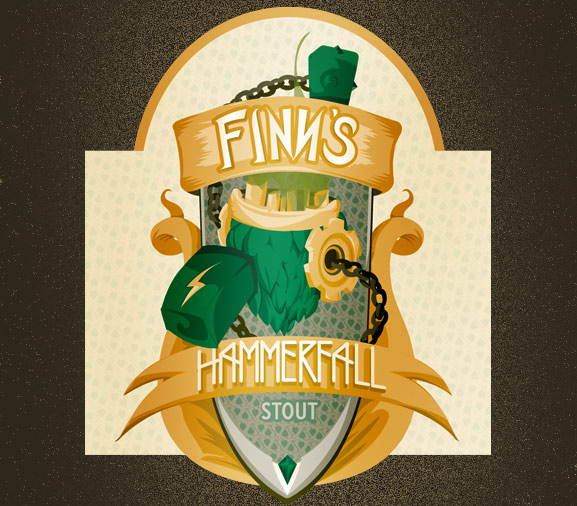 Illustration for a beer label.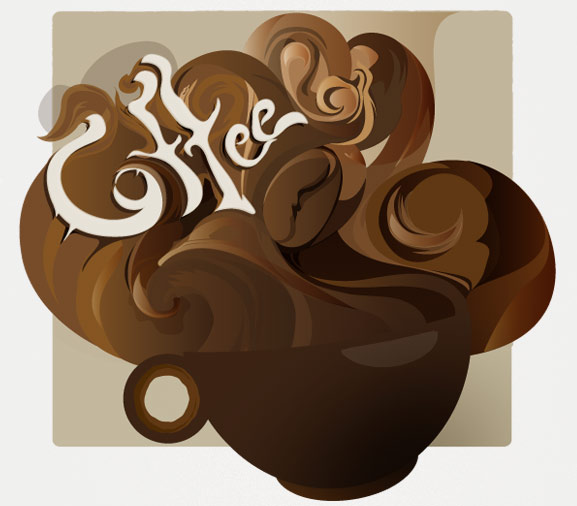 Illustration "Coffee" print 10.5 x 10.5.